Professional engineering services with project management expertise
We believe that our clients are a fundamental part of the design process. Before undertaking any project and program we seek to partner with our clients.
A unique combination of engineering and management.
Developing our client's dream project is our business.
We've constructed some of the most iconic projects.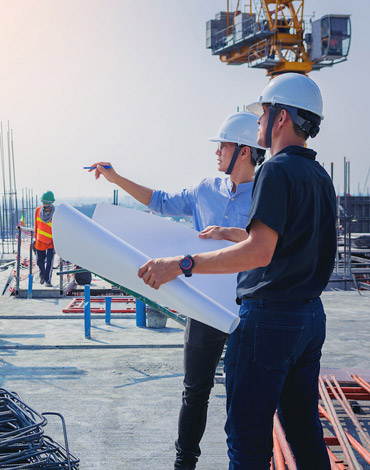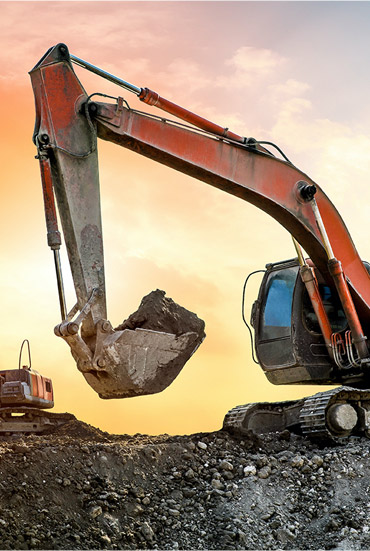 We offer a full range of solutions during and after the project life cycle
Civil Engineering | Structural Engineering | Project Management
To be a company of choice in the provision of Engineering and Project management professional services by continuously influencing the industry positively.
We always deliver exceptional and sustainable outcomes for our clients
JT Evolve is a multi-disciplinary Engineering and Management consulting firm, specializing in Engineering and Project Management services. The company separates itself from the rest with its professionalism and qualified team to undertake projects.
We are your trusted management & engineering partner
Engineering and Project Management Professional Services
Civil and Structural Engineering Design Analysis Investigation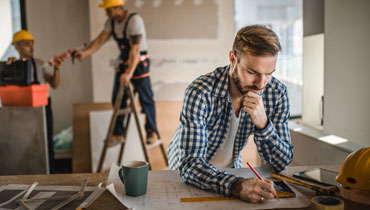 Project Risk Management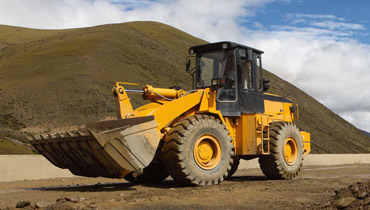 Procurement Management and Expediting
Commercial and Contract Management
Scoping, Concept, Pre-feasibility, and Feasibility Studies
Financial Models to determine project viability